Do You Have A Siding or Gutter Project We Can Help With?
Siding
Unlike painting, vinyl siding is a permanent solution to solving the exterior maintenance of your home. No longer will you ever have to worry about chipping, cracking and fading paint.
Boss Roofing offers a wide selection of colors and textures to set your home apart, and offer free estimates with absolutely no obligation.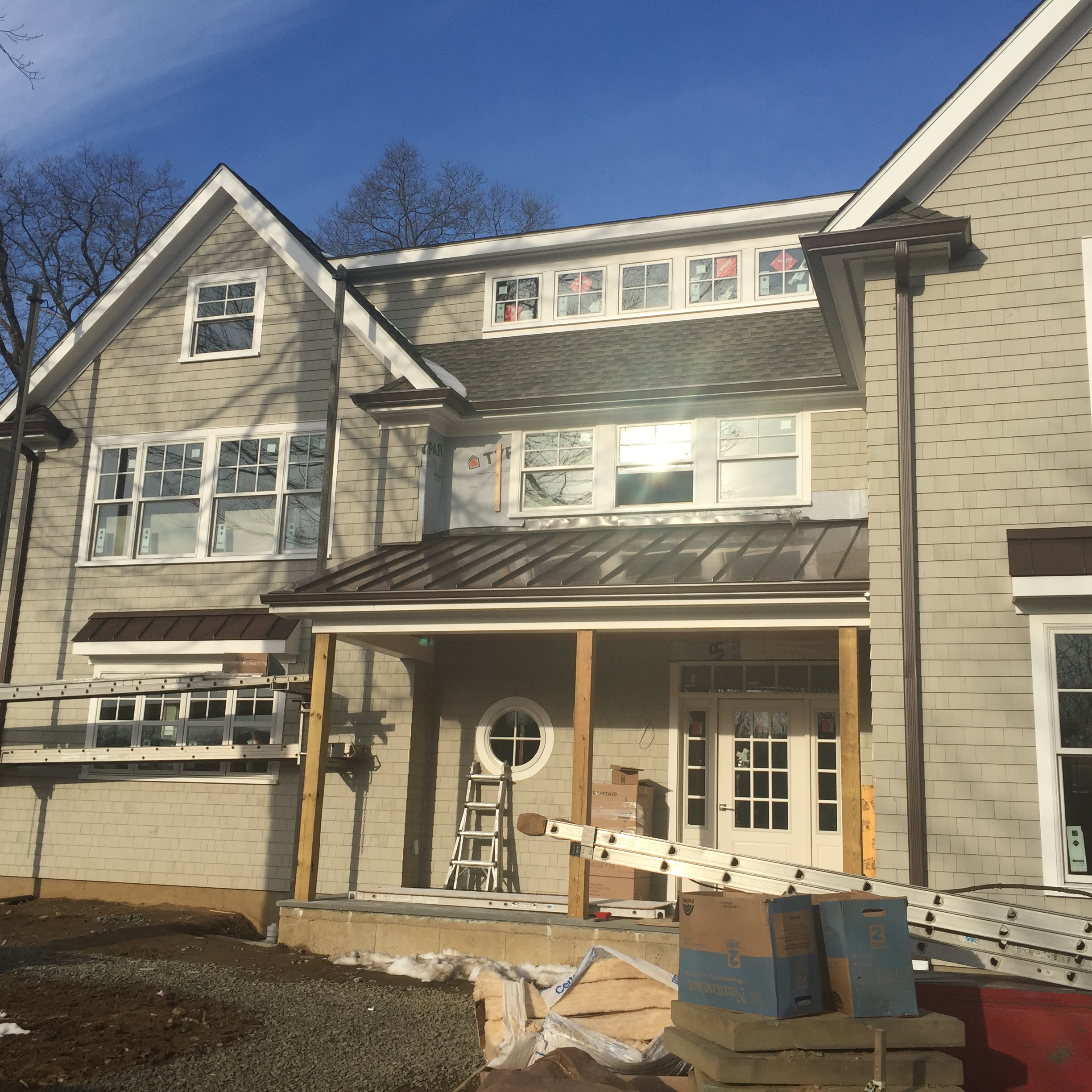 Gutters
Clogged, damaged or leaky gutters and downspouts can overflow, causing expensive and unsightly damage to your home's roof, siding, interior and basement.
Boss Roofing offers both commercial and residential seamless gutters and leaders as well as gutter coverings and gutter protection solutions.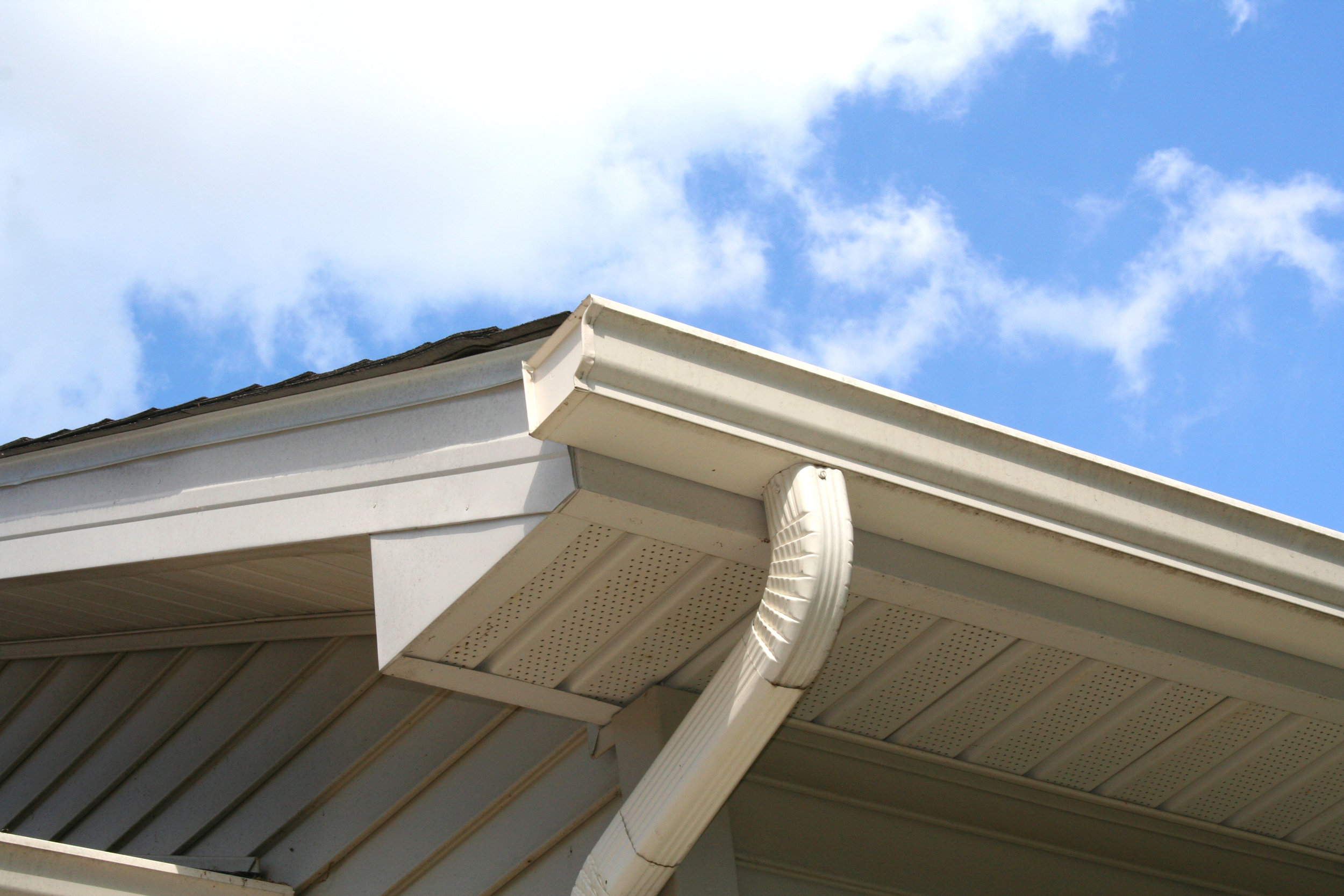 Certifications & Referrals